On business trip
On business Need to go on a business trip and looking for a venue? The four-star Aquaticum Hotel is the perfect choice with its exclusive rooms and elegant Natura restaurant. In addition, if you finish your business day early, you'll have time to try the pampering treatments of the Wellness Island.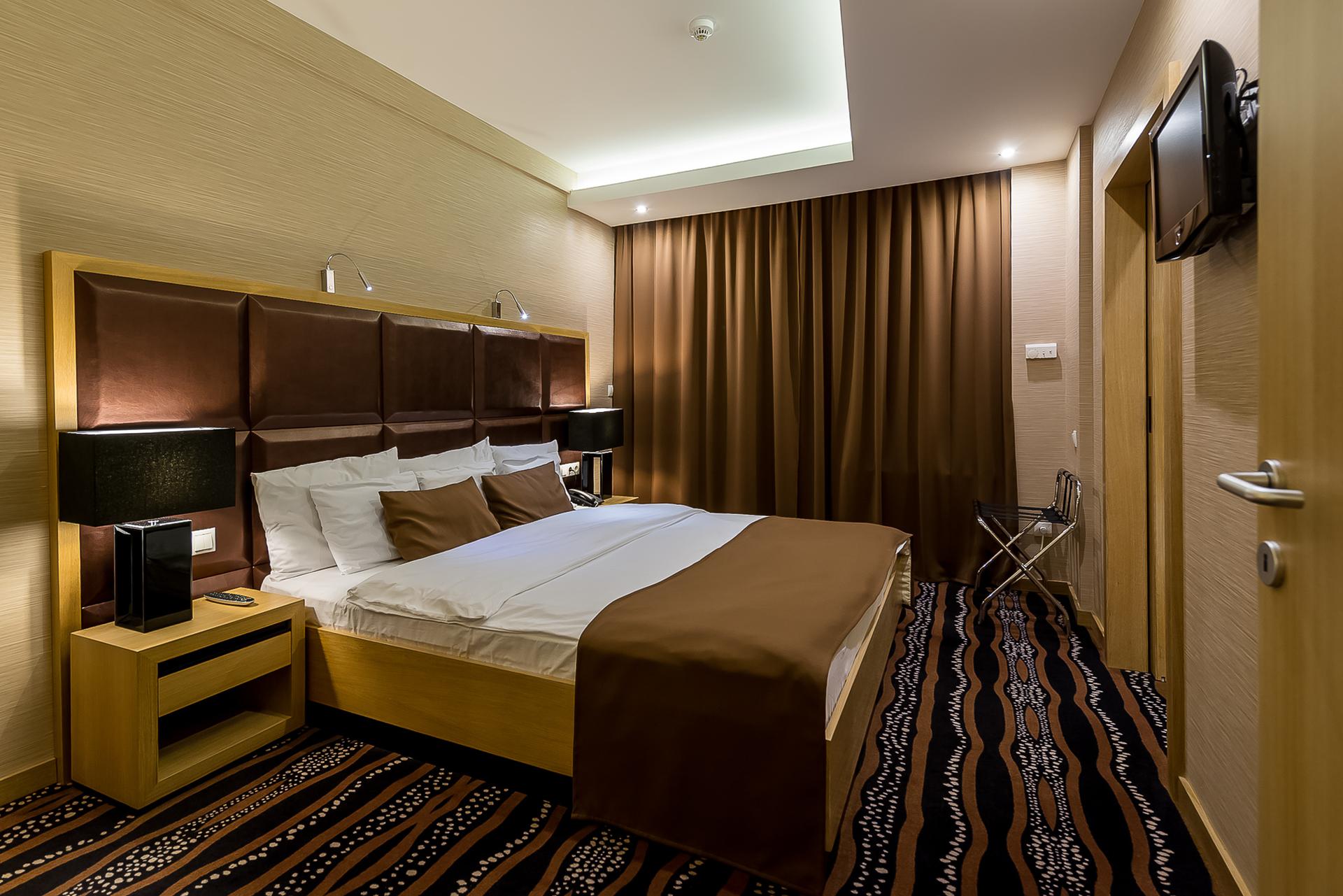 Looking for a suitable venue for a corporate event?
The naturally lit, air-conditioned conference and event rooms of our hotel equipped with projectors and projection screens provide an ideal space for various kinds of conventions, events, conferences, business negotiations, continuing professional development and meetings.