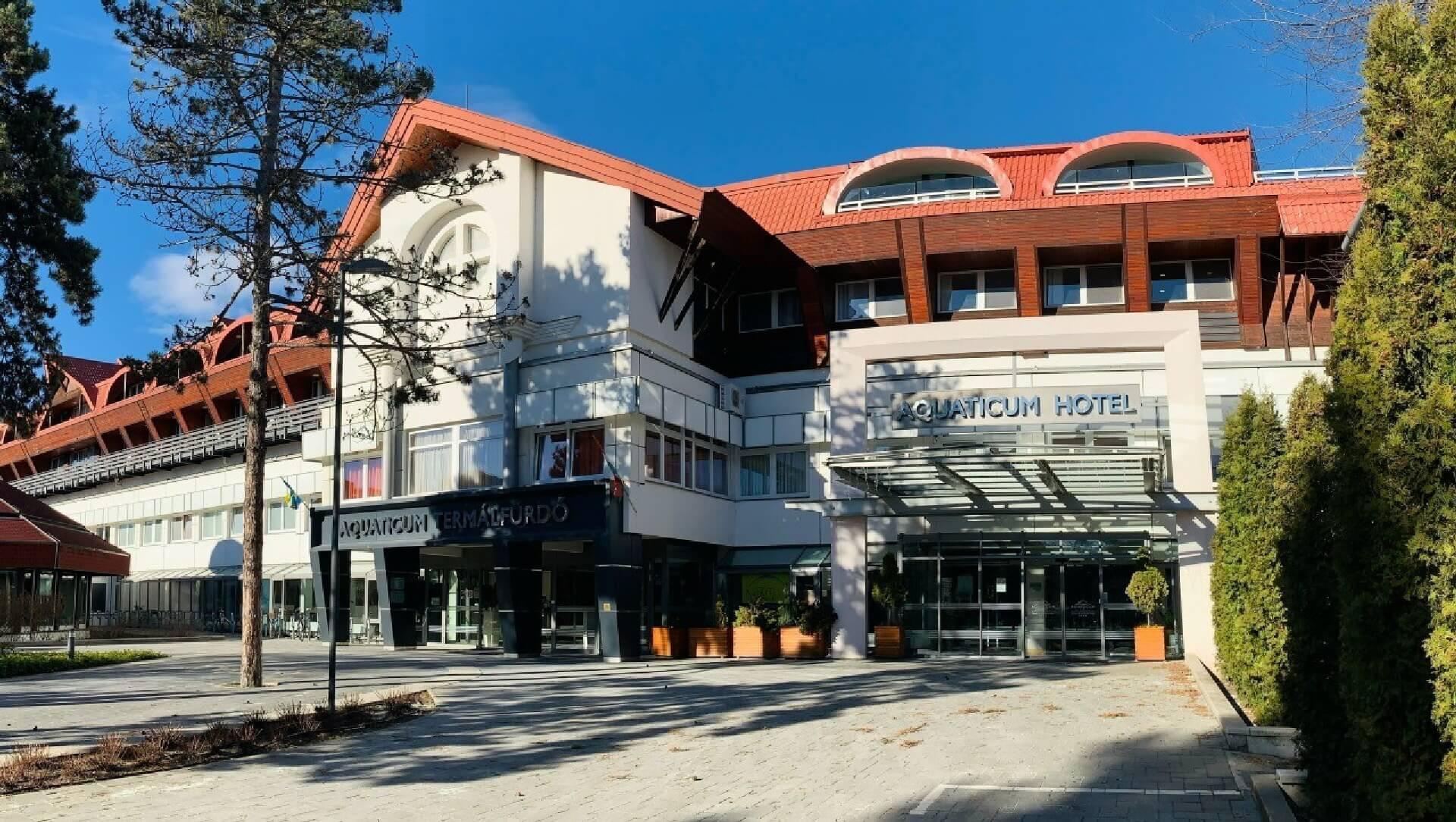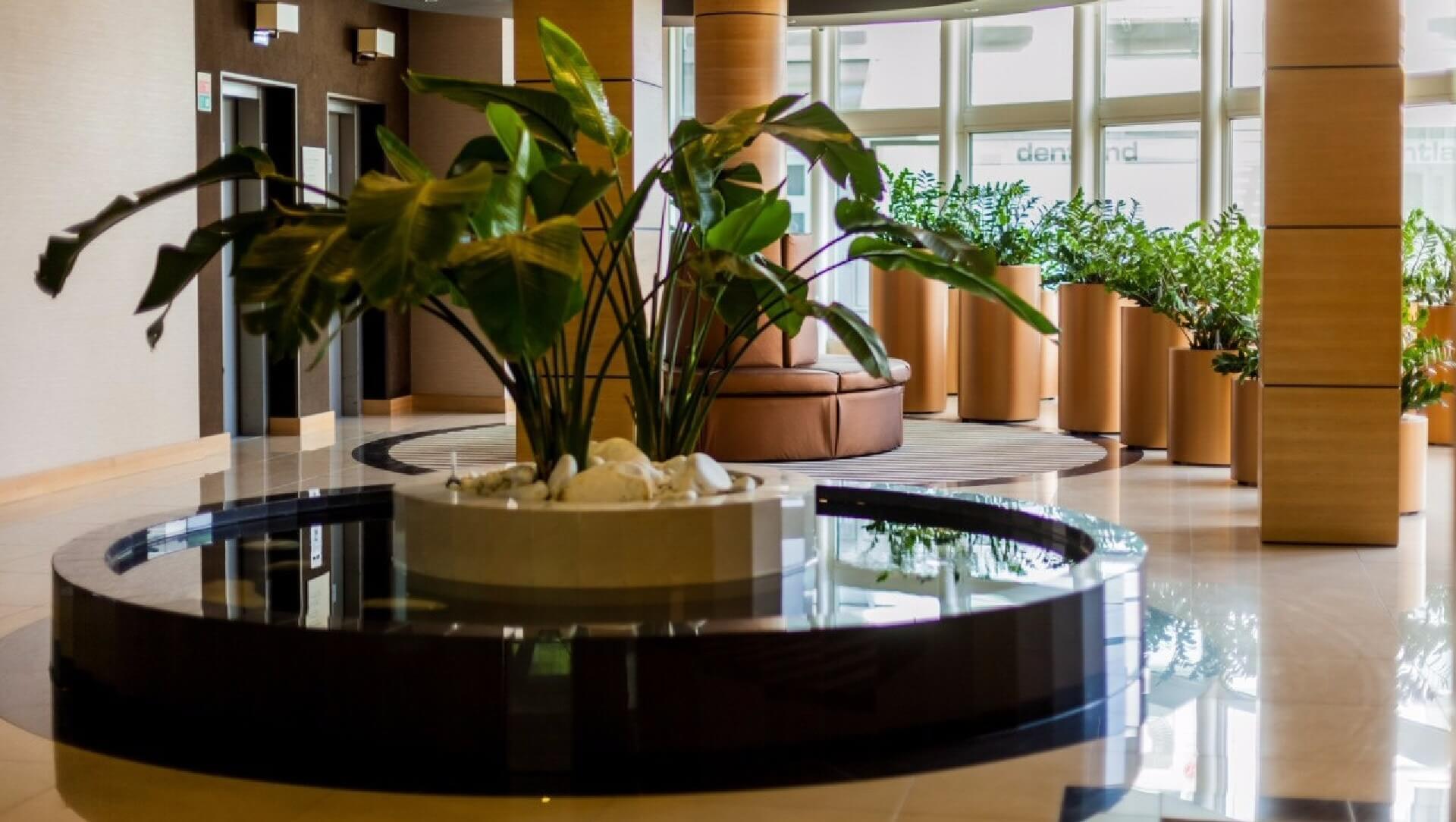 Aquaticum Thermal & Wellness Hotel****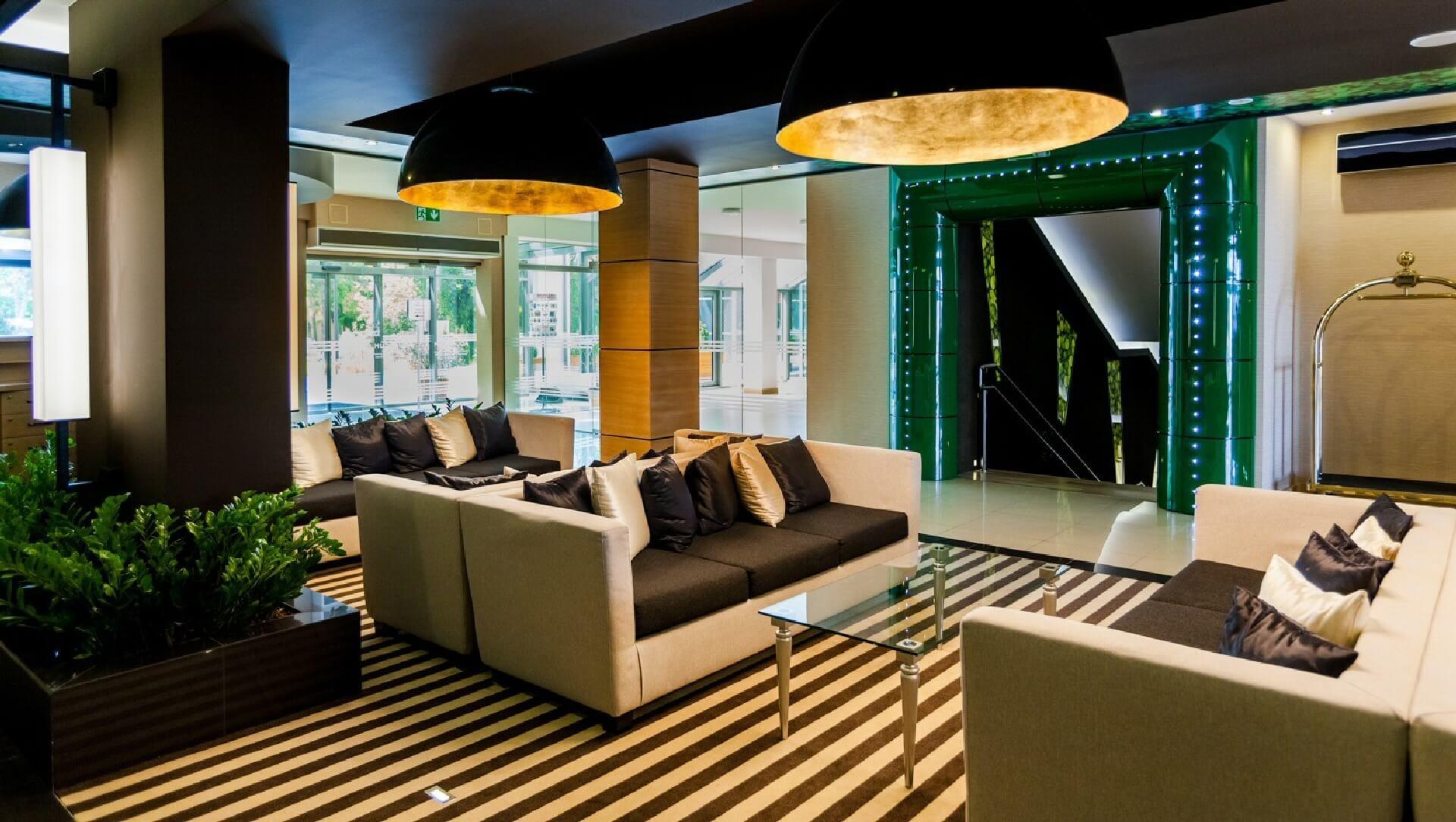 Aquaticum Hotel is the ideal place for your business trip, where you can not only feel comfortable, but also relax at the end of a long day thanks to our spa services.
Rooms:
After a long day of business, our exclusive rooms will provide you with peace of mind and true relaxation. It's the perfect way to end the day and start the next one well rested.
Natura Restaurant:
Natura Restaurant's generous buffet and a'la carte offerings will ensure that your day ends pleasantly and your next day starts energetically. Our dishes are delicious and varied and, last but not least, cater to the needs of our guests with food intolerances.
Wellness Island:
If you want to take a break from your busy schedule? Visit our Wellness Island for a wide range of pampering wellness treatments.
Thermal Bath:
Every day of the week, the Aquaticum Thermal Bath offers the wide range of pampering recreation. The caressing healing power of thermal water, the sauna warming one's body and soul and the attractiveness of the relaxing massage makes the time spent with us unforgettable.
Sauna World:
Our sauna world is the perfect solution at the end of a stressful business day and the perfect way to relax after a tiring day.