Balneotherapy
In our medical centre the recovery of our guests is promoted more than 40 treatments and the assistance of specialists.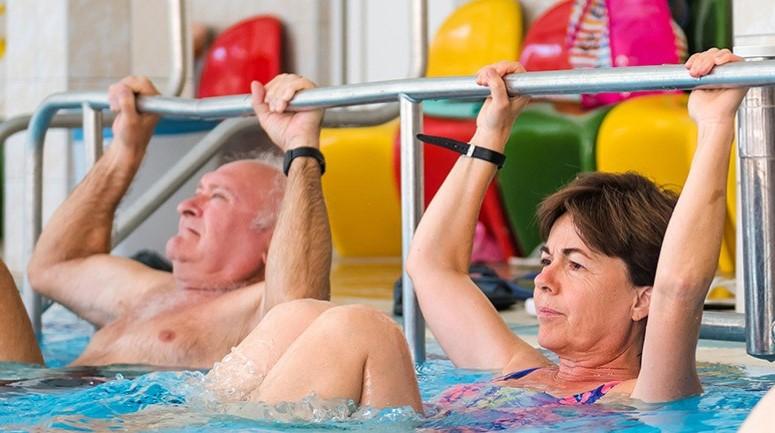 Dentistry
Dentland Dentistry and Implantology Centre offers a pleasant environment, state-of-the-art technology and a well-trained team.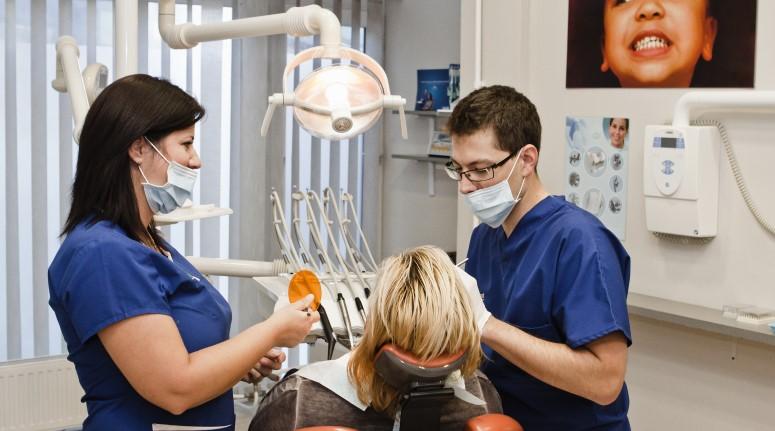 Thermal Pharmacy
Complex pharmacy services are available: medicines, medical cosmetics and herbs.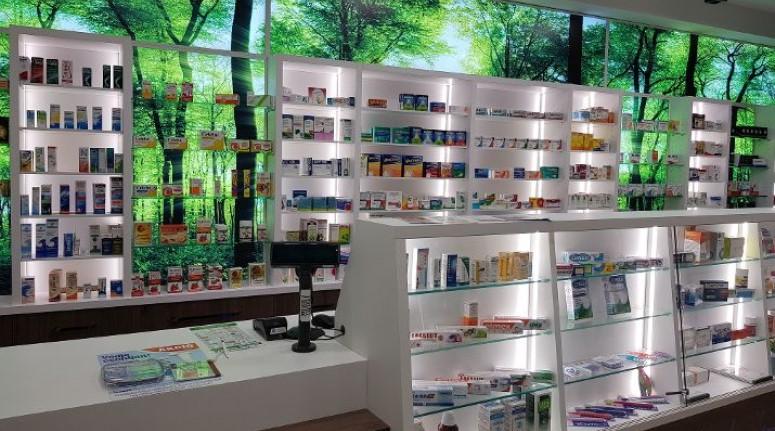 Aqua Shop
Here you'll find all your bathing accessories, as well as newspapers, books and special souvenirs are also available.
Thermal Beauty Salon
Hairdresser, manicurist, pedicurist and beautician are waiting for you in the beauty salon next to the Thermal Bath.
Ortobrace Therapy Shop
In addition to equipment to help people with musculoskeletal disorders, they also sell specially designed slippers and shoes.