Did you know that the Aquaticum Wellness Hotel is the only hotel in Debrecen that offers direct access to the Mediterranean Experience Spa and the Thermal Baths every day of the year?
A wide variety of pools, sliding experiences, a metropolitan atmosphere, delicious buffet dinners and fun family animation programmes are all part of the Aquaticum. Our complex also offers great experiences in spring for those looking for the ultimate relaxation and rejuvenation. By clicking on the book a room button, you can quickly and easily make a price calculation and book your stay with the 3% newsletter subscription discount available online only!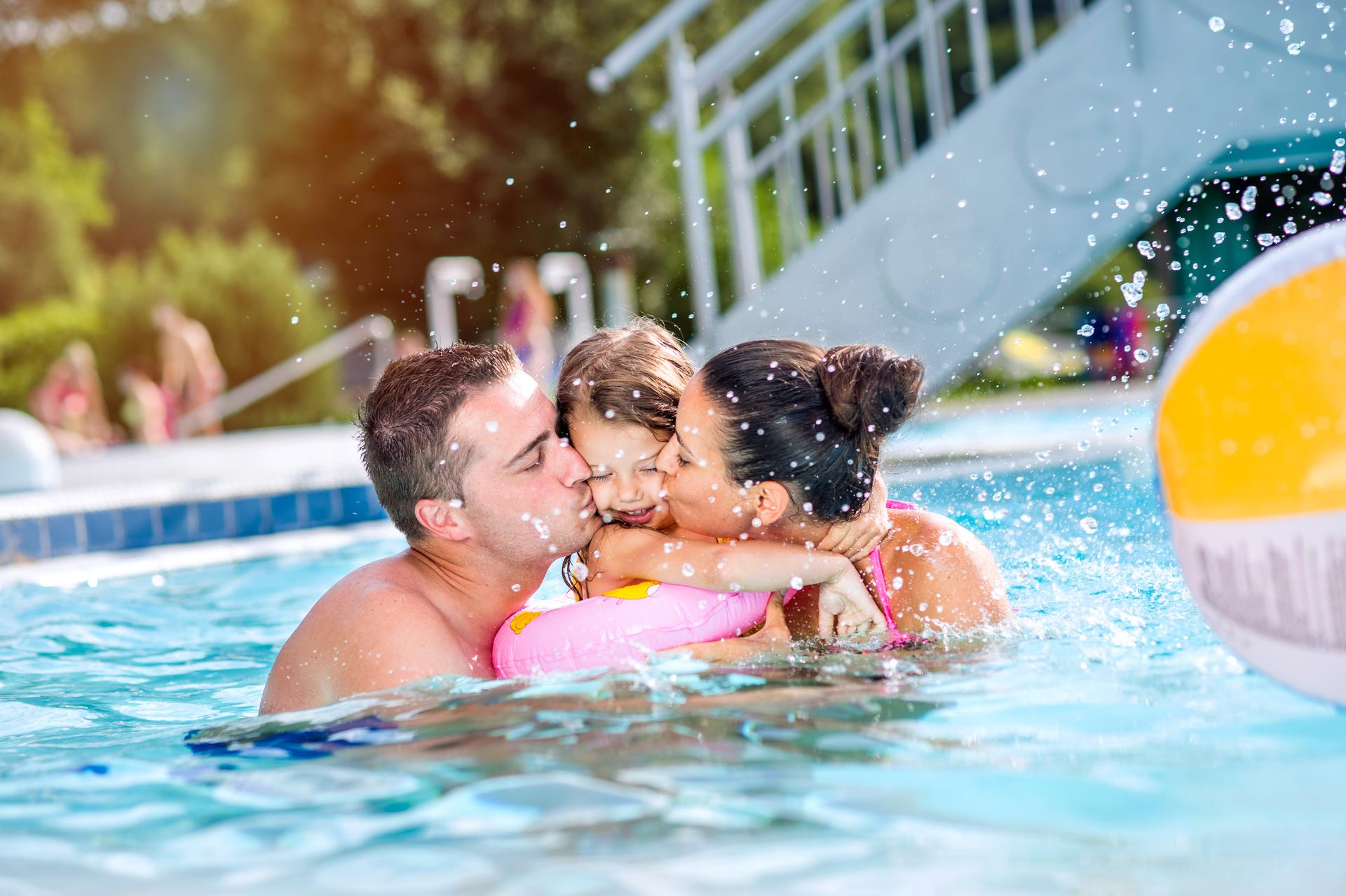 Stepping into the tropical surroundings of this water paradise, you'll soon forget the monotony of winter days and recharge with the energy of spring! In addition to aquatic adventures, adults can enjoy pampering wellness treatments or even special sauna programmes, while children will be enchanted by the hotel's richly equipped Giant children's playground, spread over 240 square metres.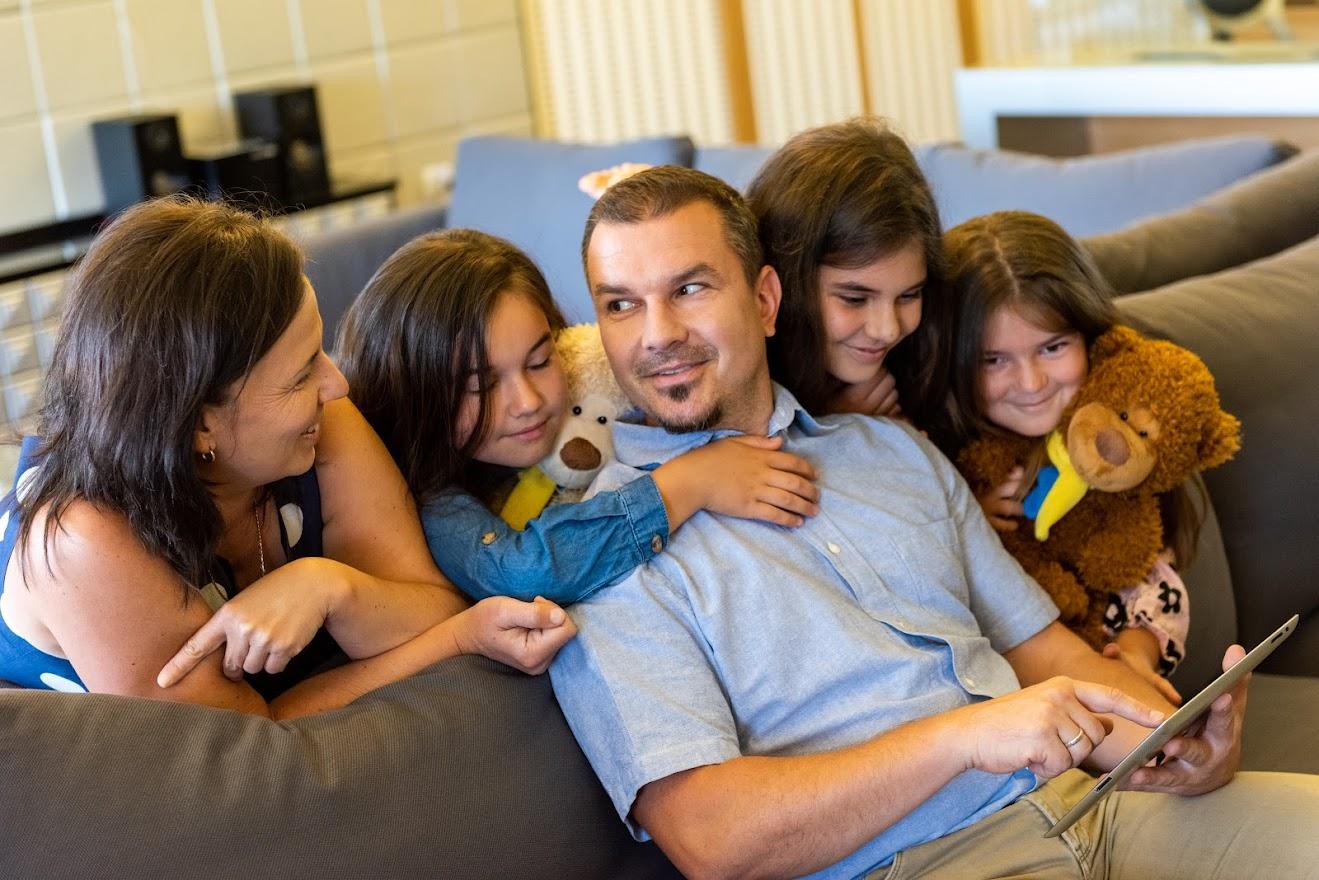 The Mediterranean Experience Spa awaits you and your family with a summer that lasts forever! In the Spa, you will be greeted by lush tropical vegetation and eternal summer. For those who love active relaxation, you can try slides of different lengths and designs or even play waterball. Between two splashes, children can seek new adventures in the children's playground, while the most adventurous can test their skills on the climbing wall. Meanwhile, those who are hungry can quench their thirst and hunger at the Mediterranean restaurant. On Saturdays, the water aerobics programme gives a real summer atmosphere among the banana trees.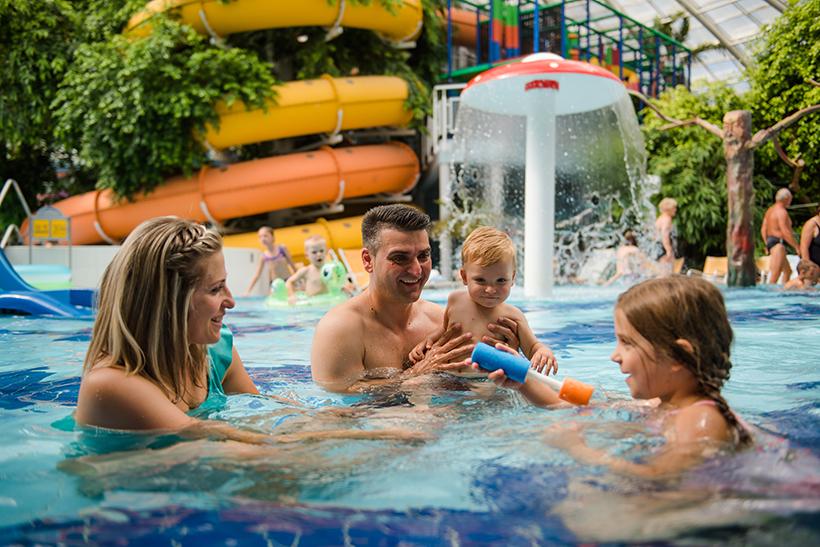 If you are looking for an unforgettable relaxation and bathing experience with your family, book a stay at the Aquaticum Wellness Hotel!