Recharging for the whole family
The Indoor Aquapark offers you and your family eternal summer, tropical surroundings, a variety of pools and numerous slides! Children can find new adventures in the two-storey children's play area, while the older generation can relax from the stresses of everyday life in the thermal pool.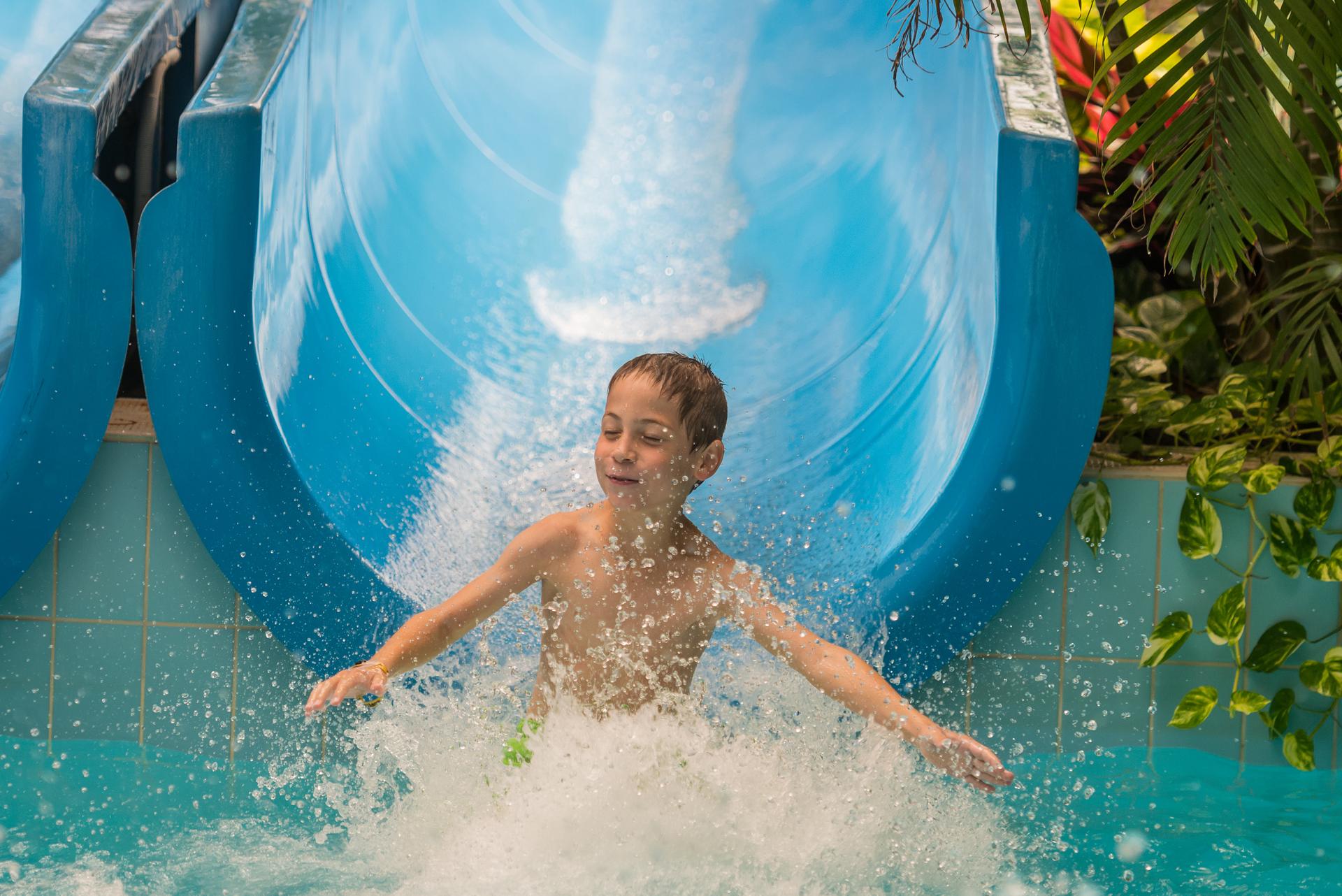 Family recreation
A big city atmosphere, delicious buffet dinners and fun family animation programmes are all part of the Aquaticum. In addition to aquatic adventures, adults can enjoy pampering wellness treatments and special sauna programmes. In our hotel's well-equipped Giant playroom, young and old will find the most entertaining games. Our complex offers great opportunities for those who want to relax and recharge in autumn.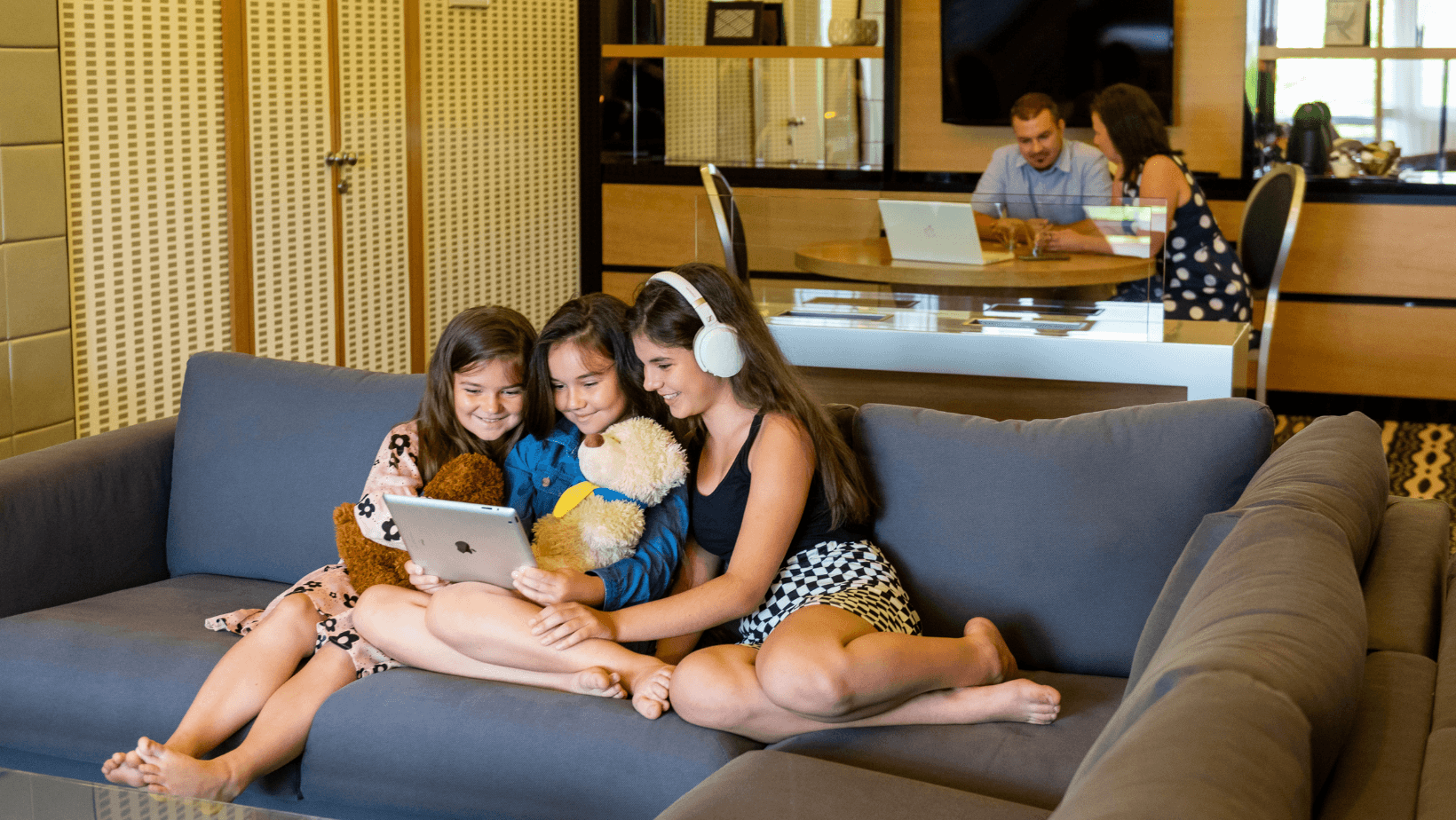 Active recreation
Located in the heart of Debrecen's Nagyerdő forest, the Aquaticum Hotel is also a place for active relaxation. In beautiful surroundings, you can explore the sights of Debrecen by bike or on long autumn walks. Our hotel's Fitness Room and the surroundings of the Aquaticum Hotel offer plenty of opportunities for exercise lovers.