Recharge at the Aquaticum Hotel!
The Indoor Aquapark offers you and your family eternal summer, tropical surroundings, a variety of pools and numerous slides! Children can find new adventures in the two-storey children's play area, while the older generation can relax from the stresses of everyday life in the thermal pool.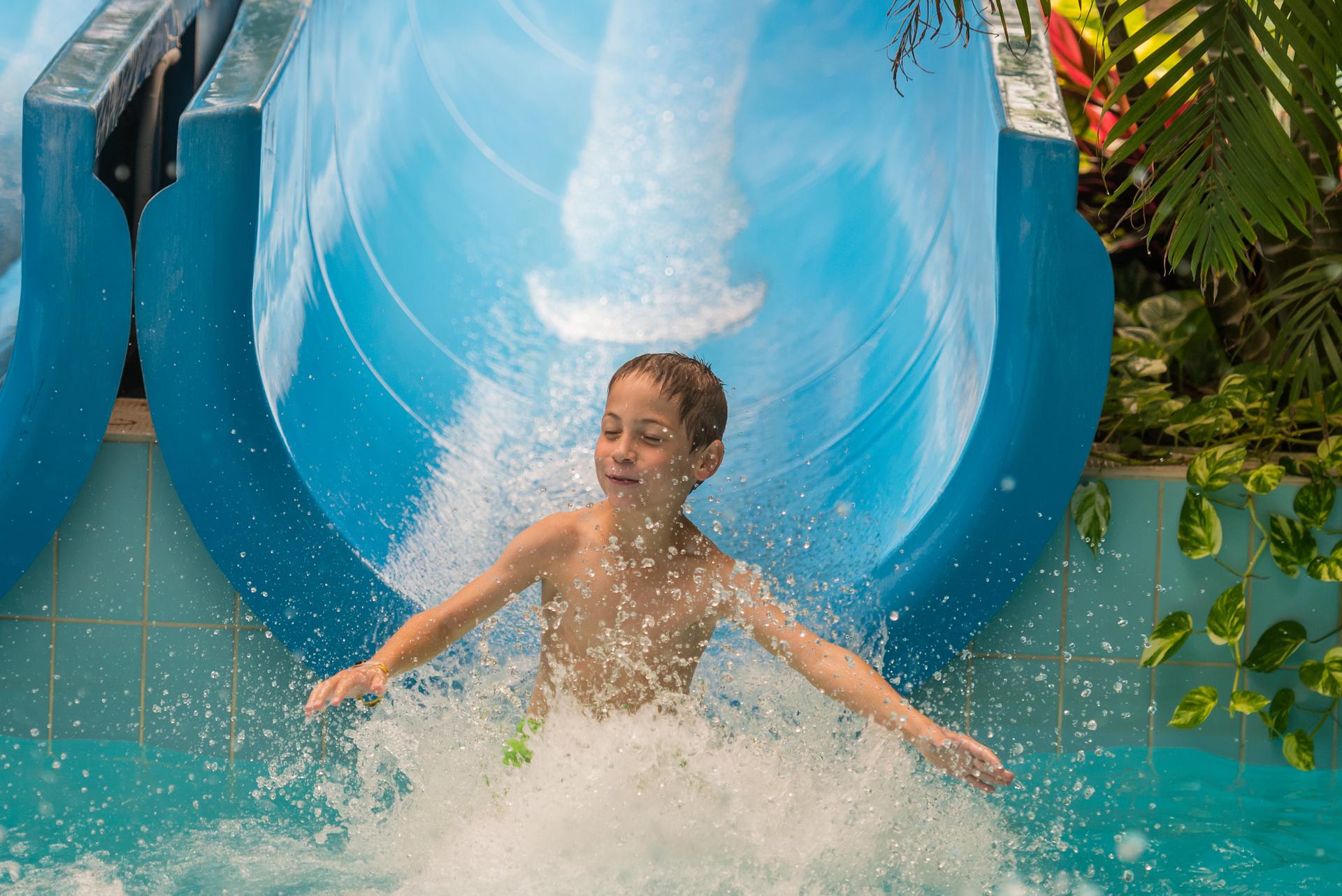 Family recreation
A big city atmosphere, delicious buffet dinners and fun family animation programmes are all part of the Aquaticum. In addition to aquatic adventures, adults can enjoy pampering wellness treatments and special sauna programmes. In our hotel's well-equipped Giant Playroom, young and old will find the most entertaining games. Our complex offers great opportunities for those who want to relax and recharge in autumn.By clicking on the BOOK NOW button, you can quickly and easily create a price quote and book your family holiday with the 3% newsletter subscription discount available online only!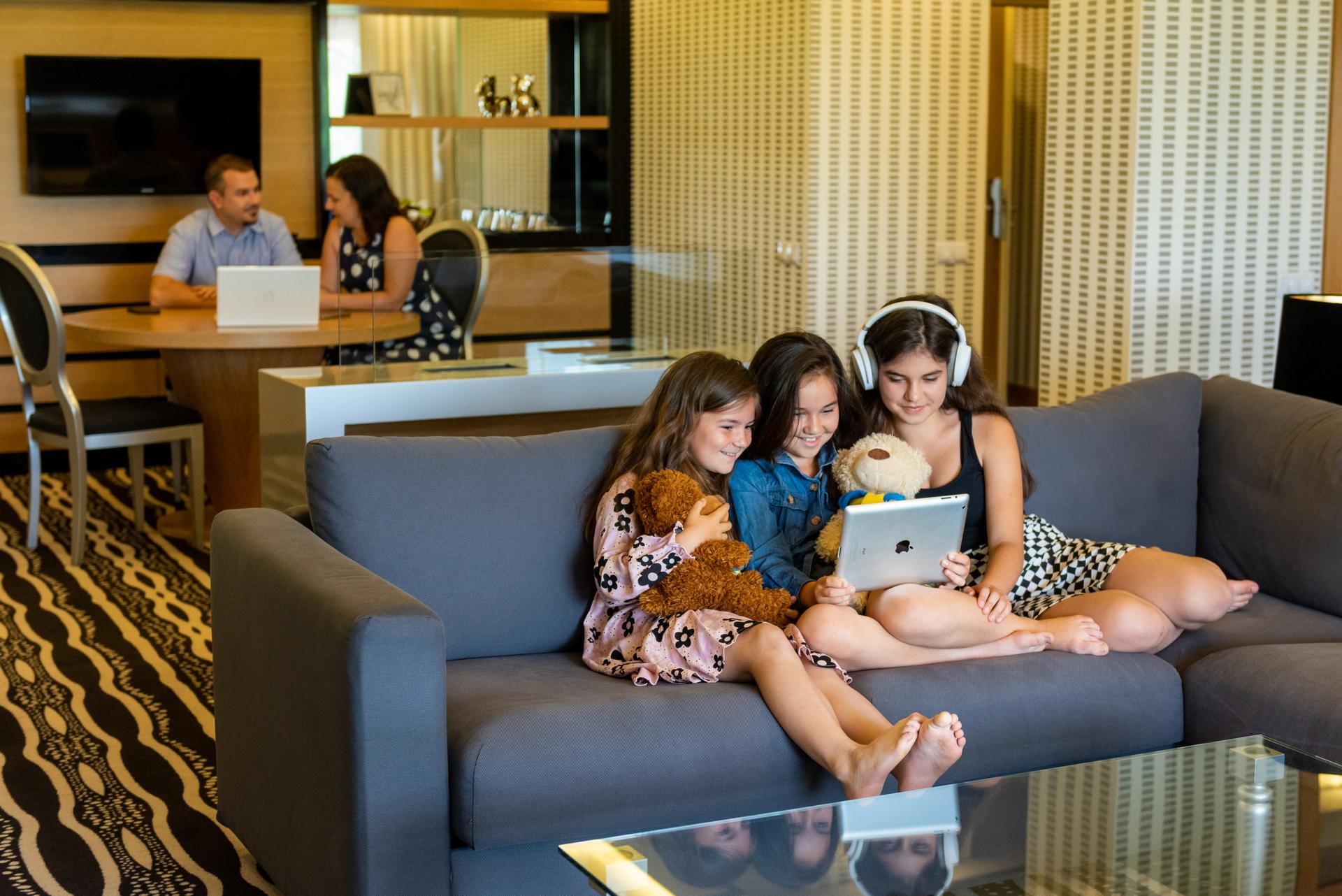 Our autumn offer includes:
🍽️ accommodation with half board (rich buffet breakfast and dinner at Natura Restaurant),
🥂 Snack Bar 15:00-18:00,
💦 unlimited use of the Thermal pools (subject to opening hours),
🌊 unlimited use of the Aquaticum Mediterranean Pools (subject to opening hours), 1 extra hour for hotel Guests only, Monday to Thursday from 10.00 to 11.00
🧖‍♀ Use of Sauna World and Sauna Centre,
🥼 use of bathrobes,
🏋 Use of the Fitness Room,
🧸 Use of a Giant Playroom,
💻 free wifi connection in the hotel,
🍸 welcome drink on arrival,
💵 VAT and service charge for all main meals included in the package.
Our prices do not include the use of parking. Parking fee in the underground car park is 3.000 HUF/person car/night, in the surface car park 4.000 HUF/person car/night.
Tourist tax is not included in the price and is payable separately for persons over 18 years of age. It is 400 HUF/person/night.