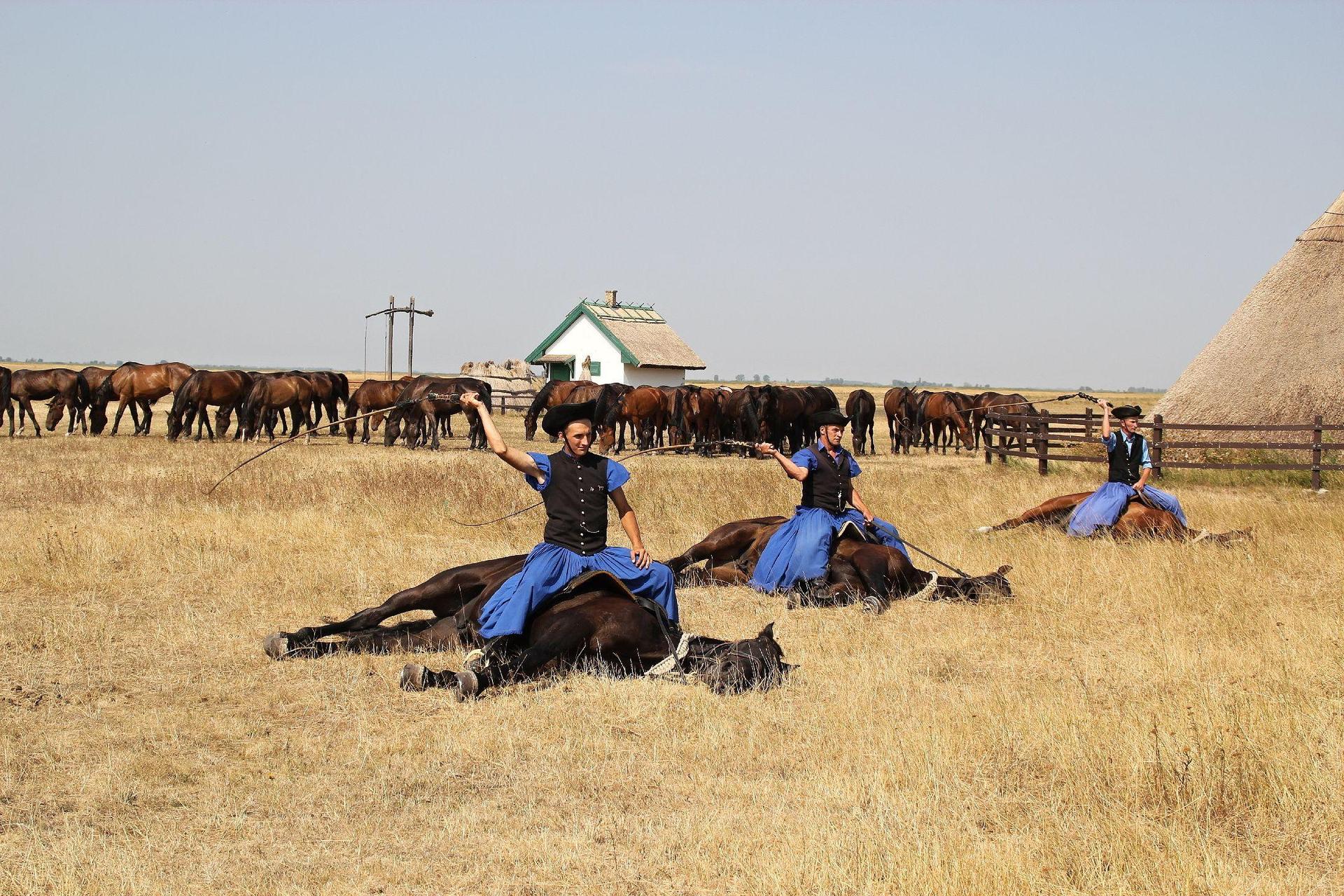 The stables of the Máta Stud, the sheepfolds and the livestock farms of the Great Plain open their doors to visitors. During this weekend at the end of February, visitors can meet the youngest newcomers to the Hortobágy: this year's foals, racka lambs, mangalitsa piglets and grey calves, as well as chicklings, ducklings and geese, newborn goats and donkeys, guided by the shepherds and animal keepers who look after their animals. The central location of the event, the starting and arrival point of the tours, is the Hortobágy Inn, which will reopen its doors to guests in 2023, and the gypsy music will be heard within its walls.
Location: Hortobágy National Park
Date: 25-26 February, 2023.
Source: Hortobágy National Park