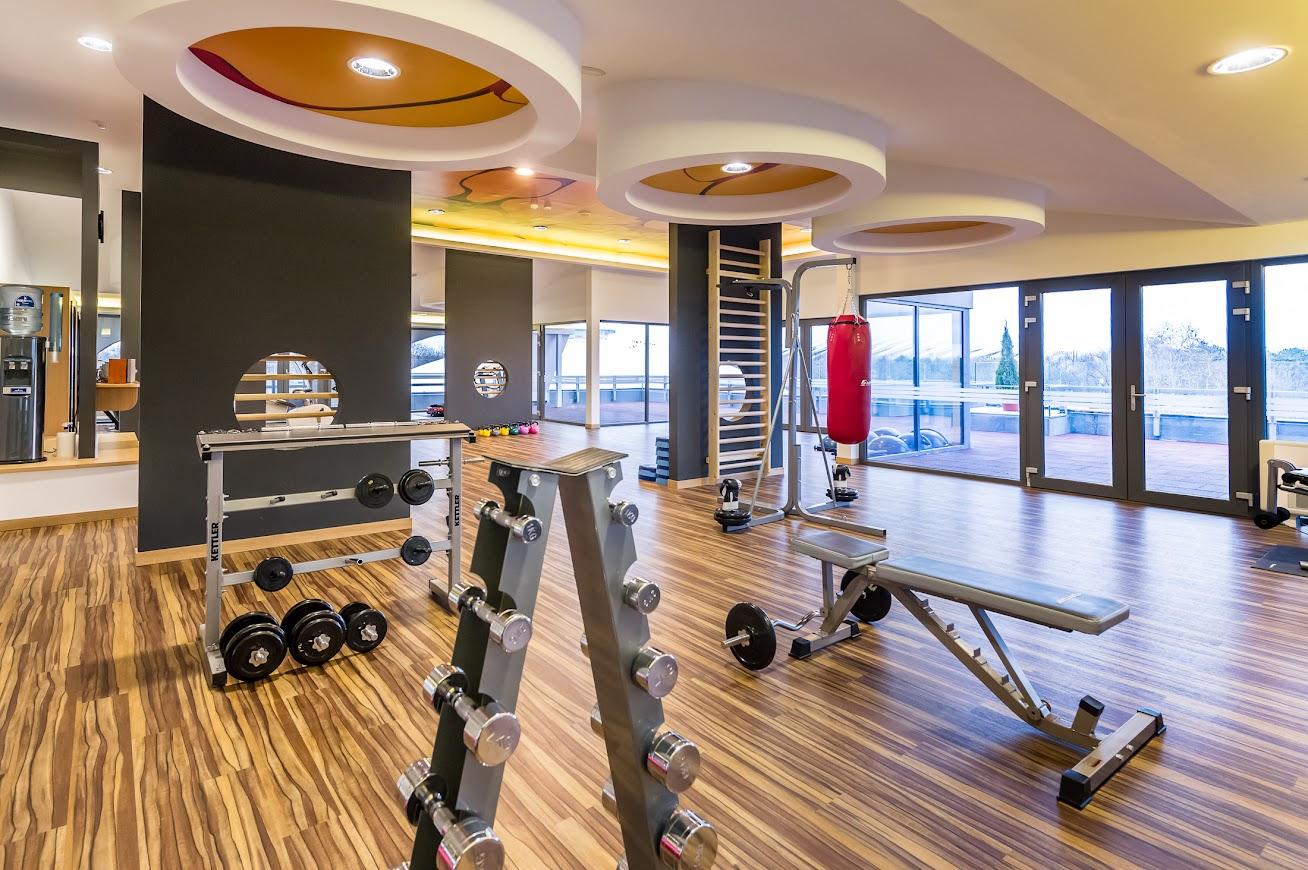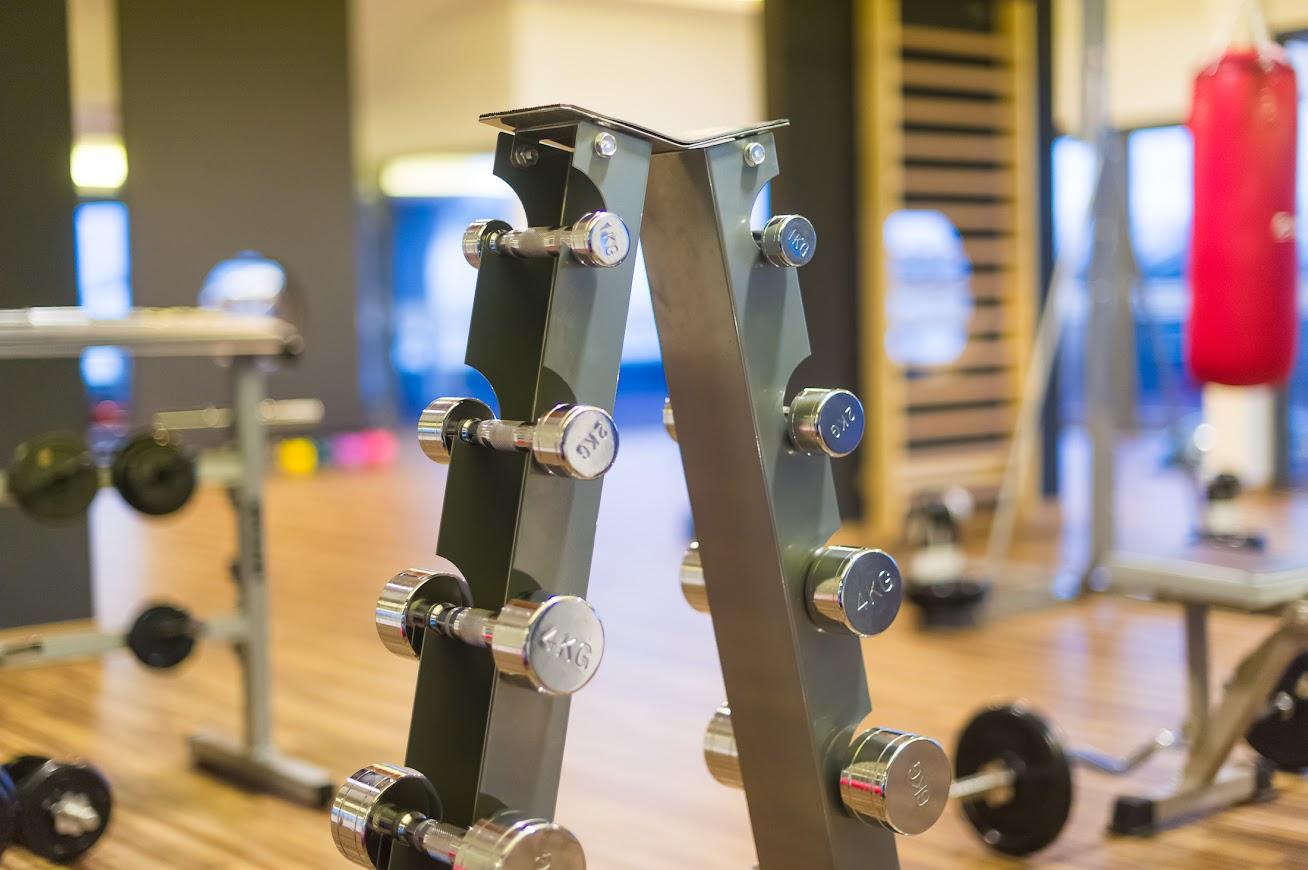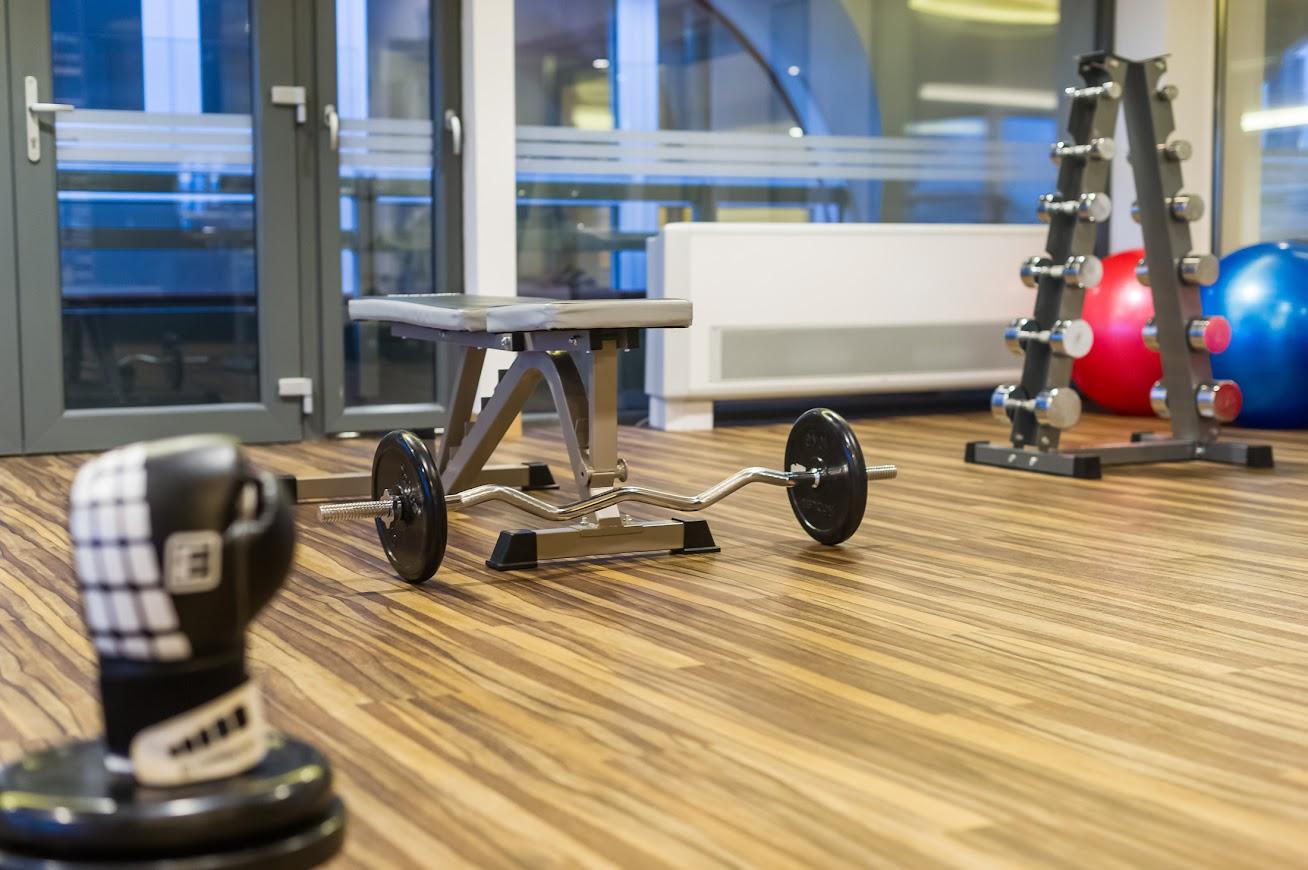 Fitness Room
Our fitness room on the 3rd floor of our hotel makes the relaxation of sports enthusiasts complete.
Our goal was to provide a complex sporting opportunity for everyone on an area of 185 m2, so we equipped our training hall with a diversity of devices. As a result, our guests do not have to give up the training that suits them best, whether it is cycling, yoga, step aerobics, weightlifting or boxing.
One of the special features of the hall is that you can enjoy the magnificent view of Nagyerdő through its huge glass walls during your workout. In good weather, complete this experience with an outdoor stretch or relaxation on our 100 m2 terrace adjacent to the fitness hall, providing a unique opportunity to combine outdoor and indoor workout.
Main tools in the Fitness Room:
Weights
Treadmill
Gymnastic equipment
Press bench
Elliptical trainer
Kettlebell
Exercise bikes