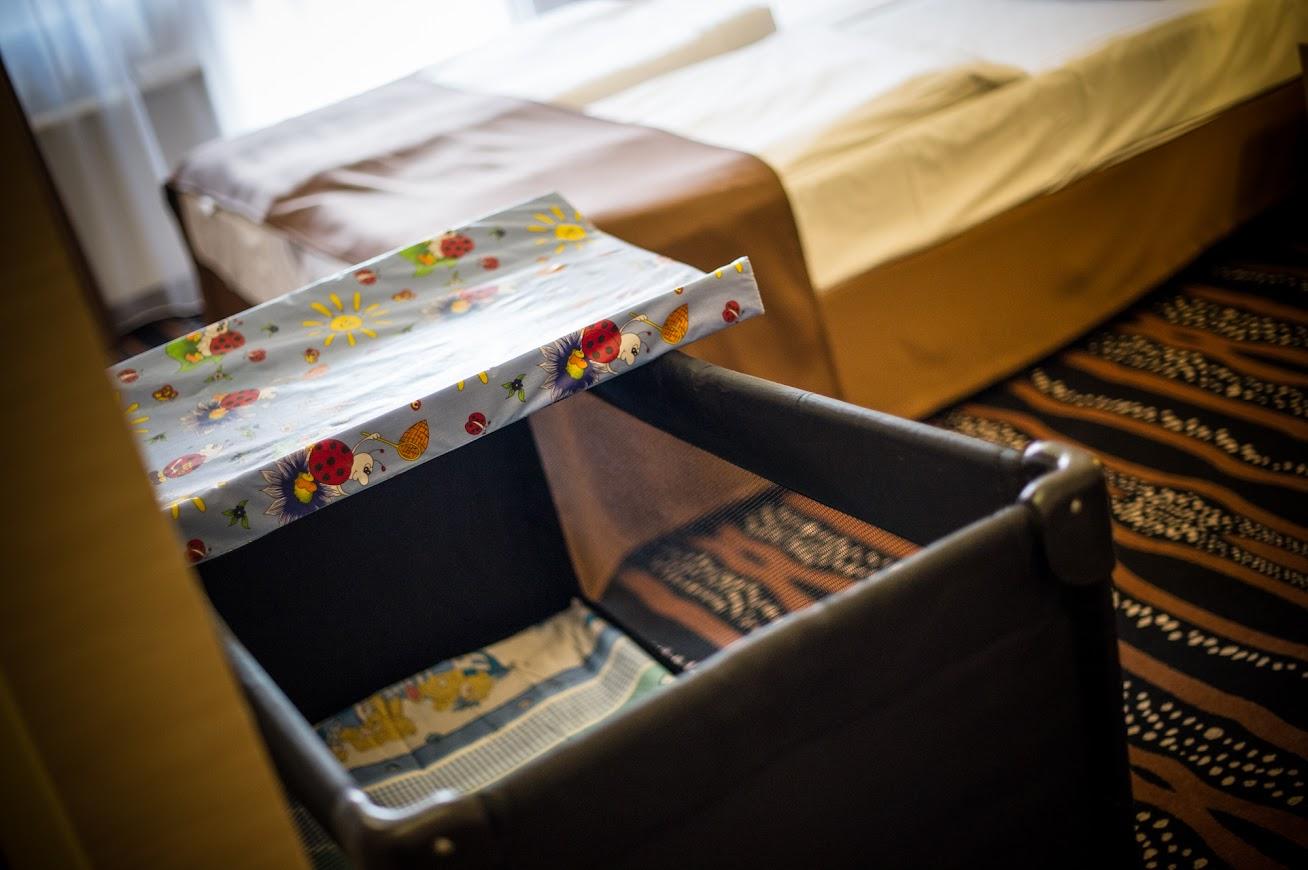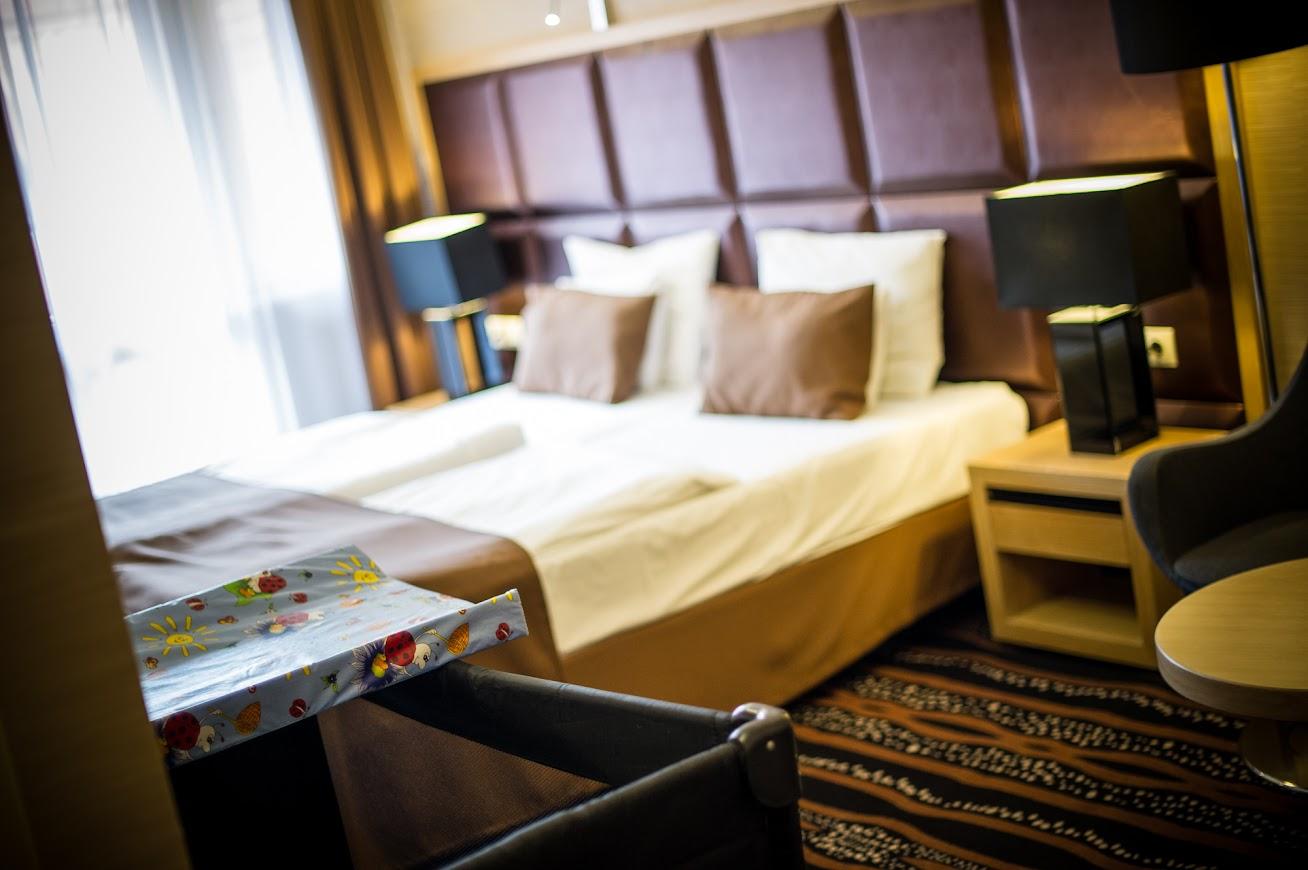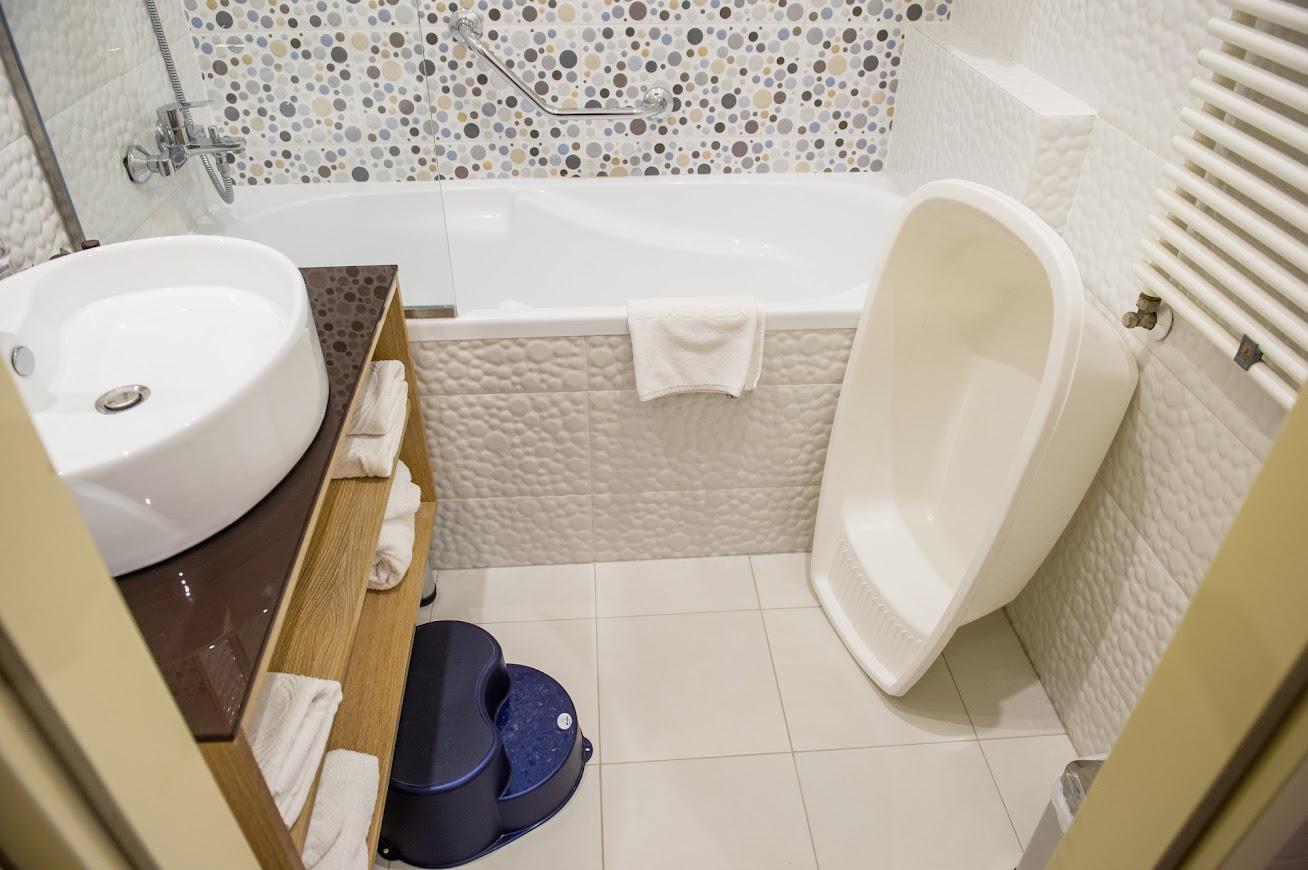 Family-friendly services
Our family-friendly hotel offers many amenities for the convenience of children. Thus, every fourth hotel room is "family friendly", differing from the "Exclusive Rooms" not only in its colours. We also offer connecting double rooms to our Guests, where the furniture is rounded, equipped with a bean bag chair and the suites have a bunk bed that is popular with children.
In this wing there is also a free kitchenette available for our guests arriving with small children, so they do not have to prepare baby food and fruit puree in the room.
Our hotel is much praised by both children and parents for the Children's Playing Area, a children's empire of nearly 300 square meters. Spending leisure time there in a pleasant way is made possible by a bouncy castle, a pyramid toy, a balance toy, skill developing games and foosball.
During our opening hours, our well-trained kindergarten teachers supervise the children, so parents can explore Debrecen's fabulous downtown area or enjoy the opportunities offered by our new Fitness Island only a few meters away from their children.
We inform our guests that the door of the Playing Area opens with the magnetic watch from 6 pm to 10 pm. During this time, entertainment toys (foosball, table tennis, air soccer and giant amoeba) can be used. Devices belonging to these toys can be picked up at the reception.
We regularly organize leisure actitvites, so children can take part among others in craftsmanship, balloon twisting with our balloon clown or they can dance at the Aqua Manó (Aqua Elf) party.
Naturally, even the little ones can find the delicacies that match their tastes at our Natura Restaurant. We provide baby food on the buffet table, and the highchair is part of our basic equipment. Additional children and baby-friendly equipment are available to our guests, such as a crib, steriliser, stool, stroller, toilet reducer.