A recognition for Aquaticum
Debrecen has the largest rescue centre and the largest number of Life Saving Points. At the 2023 Hajdú-Bihar County Rescuers' Day Celebration, Tibor Holléry, Director of the Spa Services, received a Certificate of Appreciation.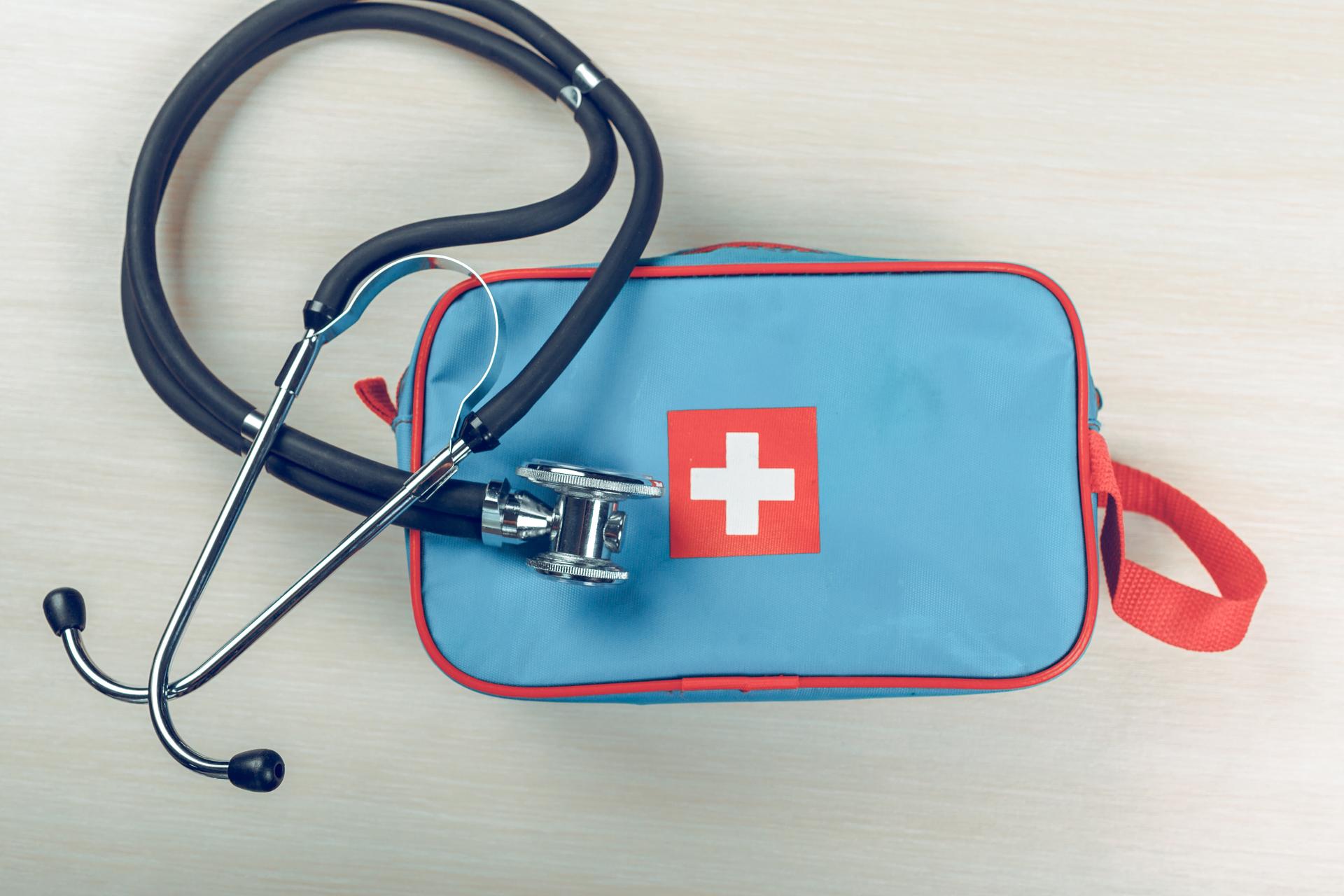 The safety of our guests is our top priority
There are already thirteen public CPR points in Debrecen, 3 of which are located within the premises of the Aquaticum Complex. We are very pleased to be able to offer our guests even greater safety thanks to the 3 AED devices. In order to directly increase the sense of safety of our visitors, new anti-slip mats have been also installed in new areas of Aquaticum SPA. This will increase safety by adding aesthetic anti-slip mats throughout the chlorine-free baby bathing area in the Mediterranean Experience Spa and at the exit of the popular outdoor pool in the Thermal Spa. We're proud to offer more than just family fun: social responsibility, with dozens of our staff qualified in first aid, in addition to our 3 AED points. As well as the comfort of our guests, their safety is our top priority.