With cellar-cold wines in our hands, we can relax to the sound of andalusian jazz music in the summer heat between 3rd and 6th of August at the Debrecen Wine and Jazz Days!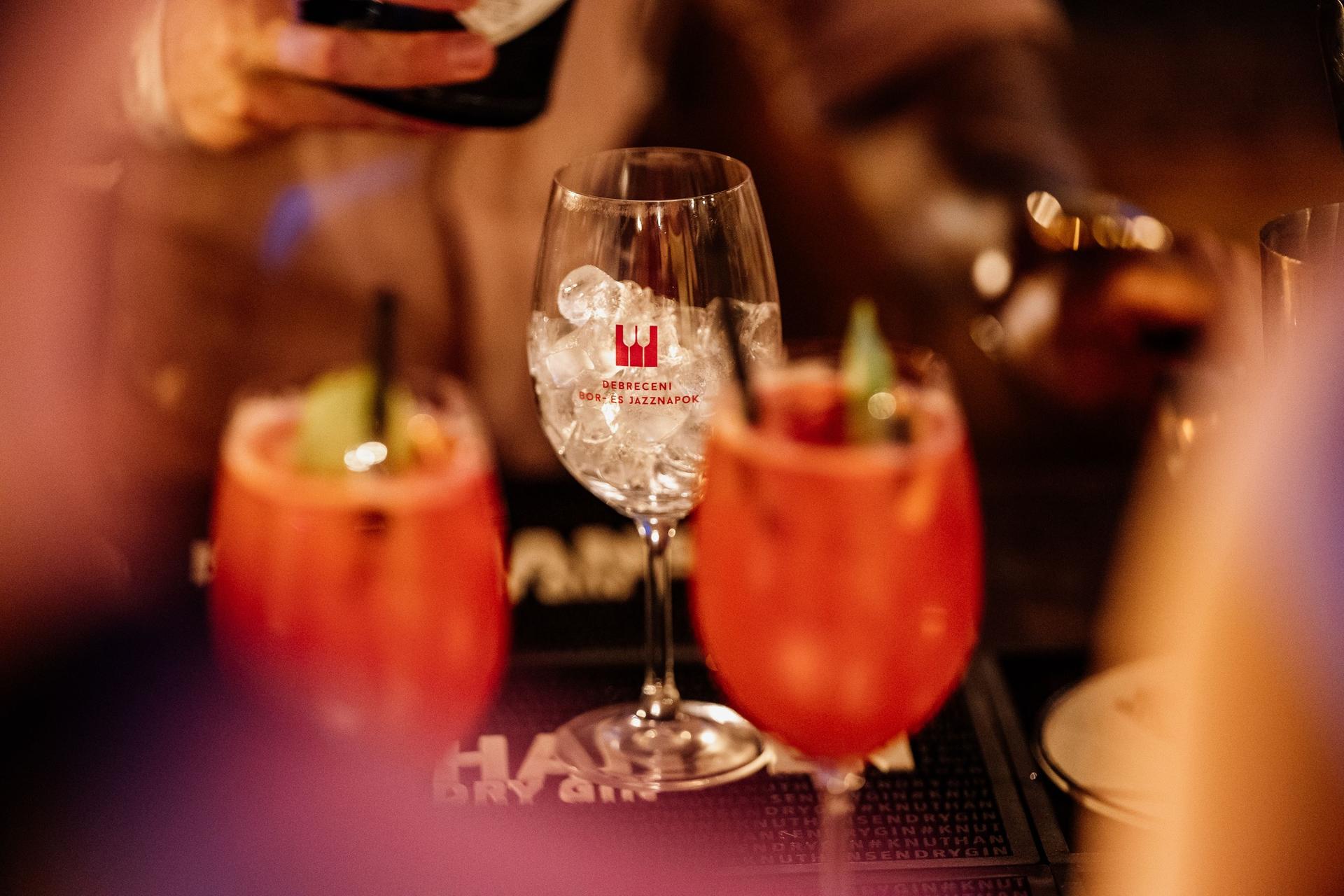 Hungary's third largest wine event and the largest jazz festival in terms of the number of participating artists, this year's event will feature 3 jazz stages.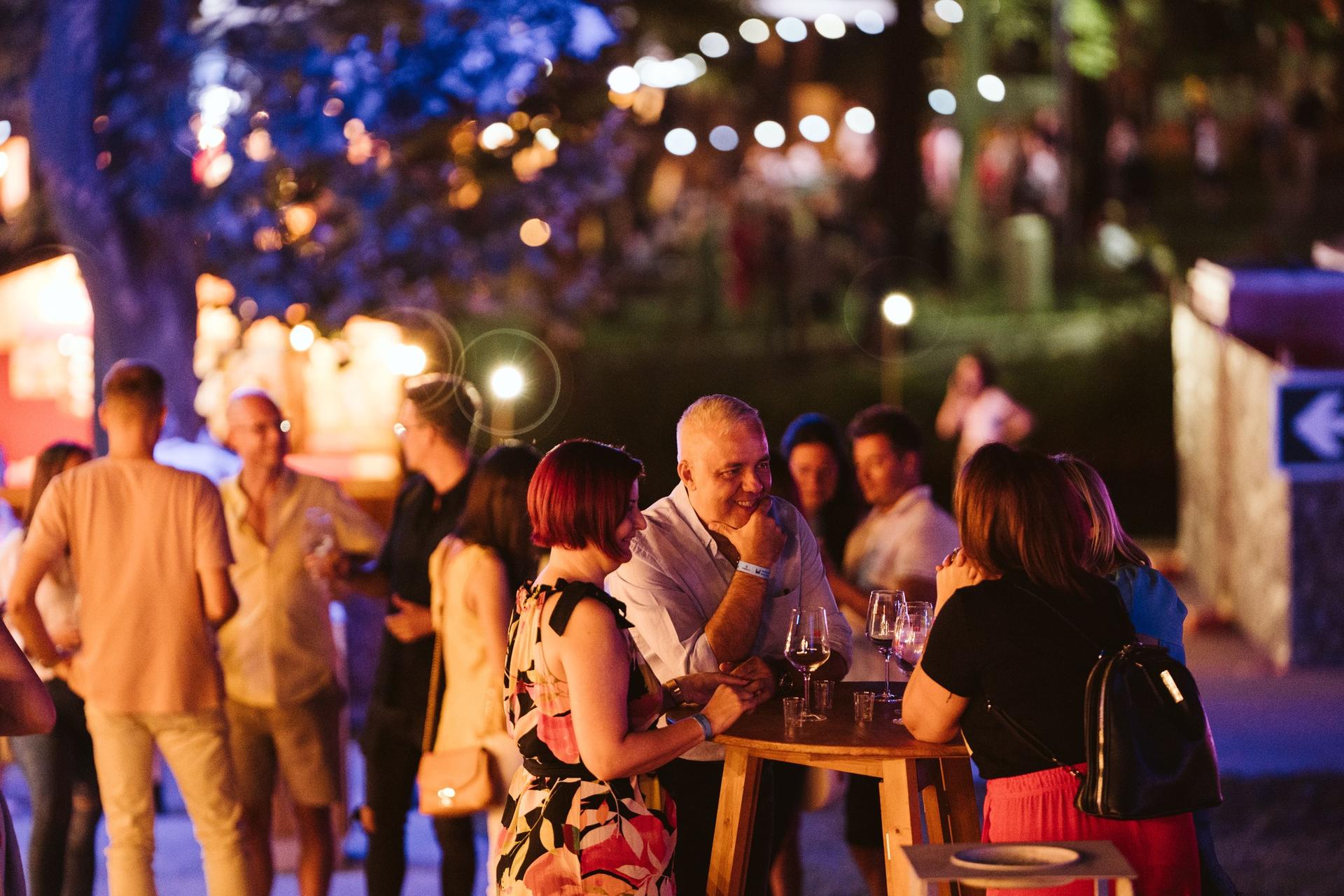 You can taste around 400 wines from more than half a hundred Hungarian wineries, and take part in exclusive wine tastings of this year's Debrecen City Wines.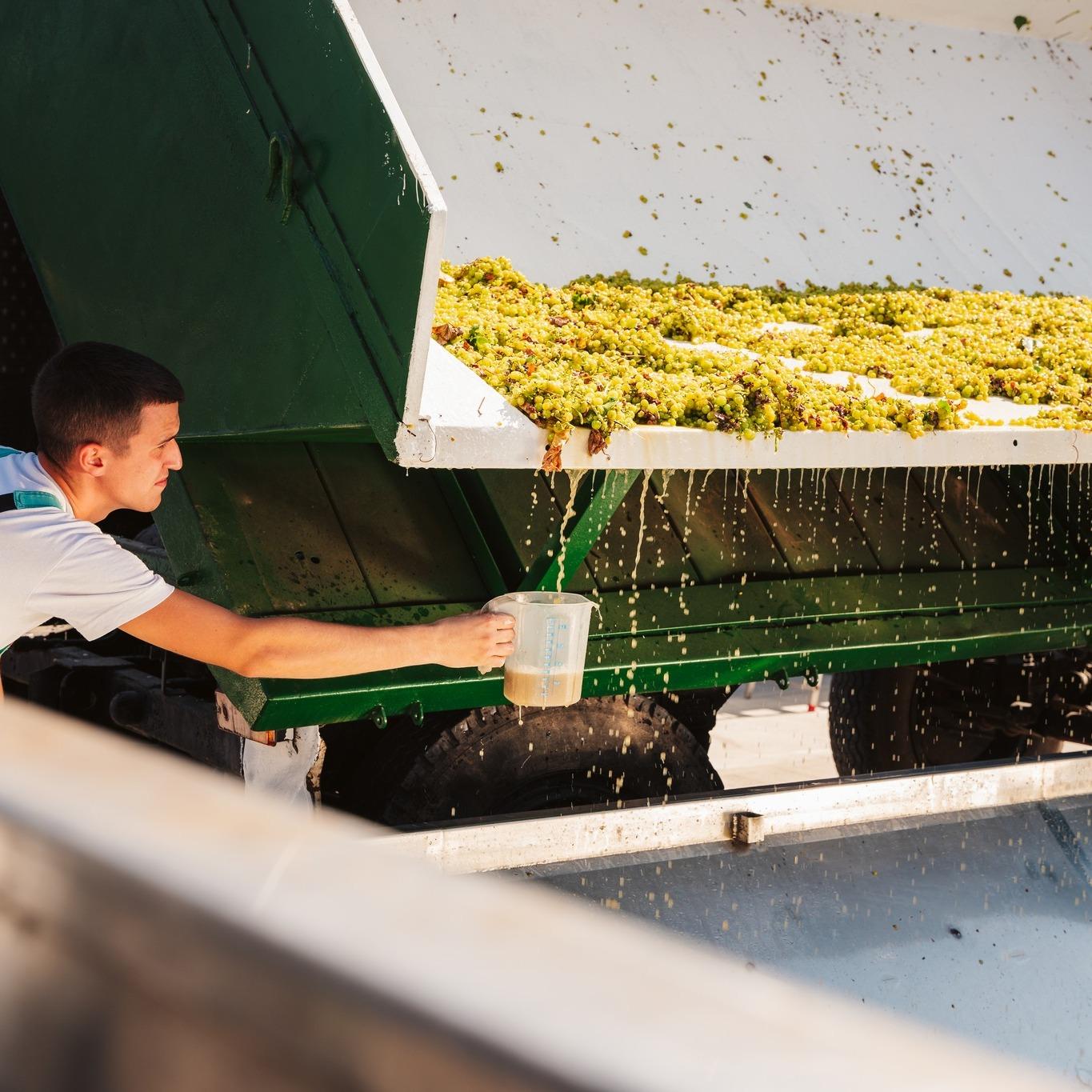 Helyszín: A rendezvény a Nagyerdő szívében várja a bor és jazz rajongóit.
Jegyinformáció: https://boresjazz.jegy.hu/
További információk hamarosan!