Family recreation
The Advent season is really nice for us here in the heart of Debrecen, in the great forest. Outside, the typical air and sights of winter, and inside, the lights and smells of Christmas are already filling the spaces. And our Guests can escape from the daily hustle and bustle and relax, have a good chat, play with the kids or enjoy the weather-relieving atmosphere of our Indoor Aquapark.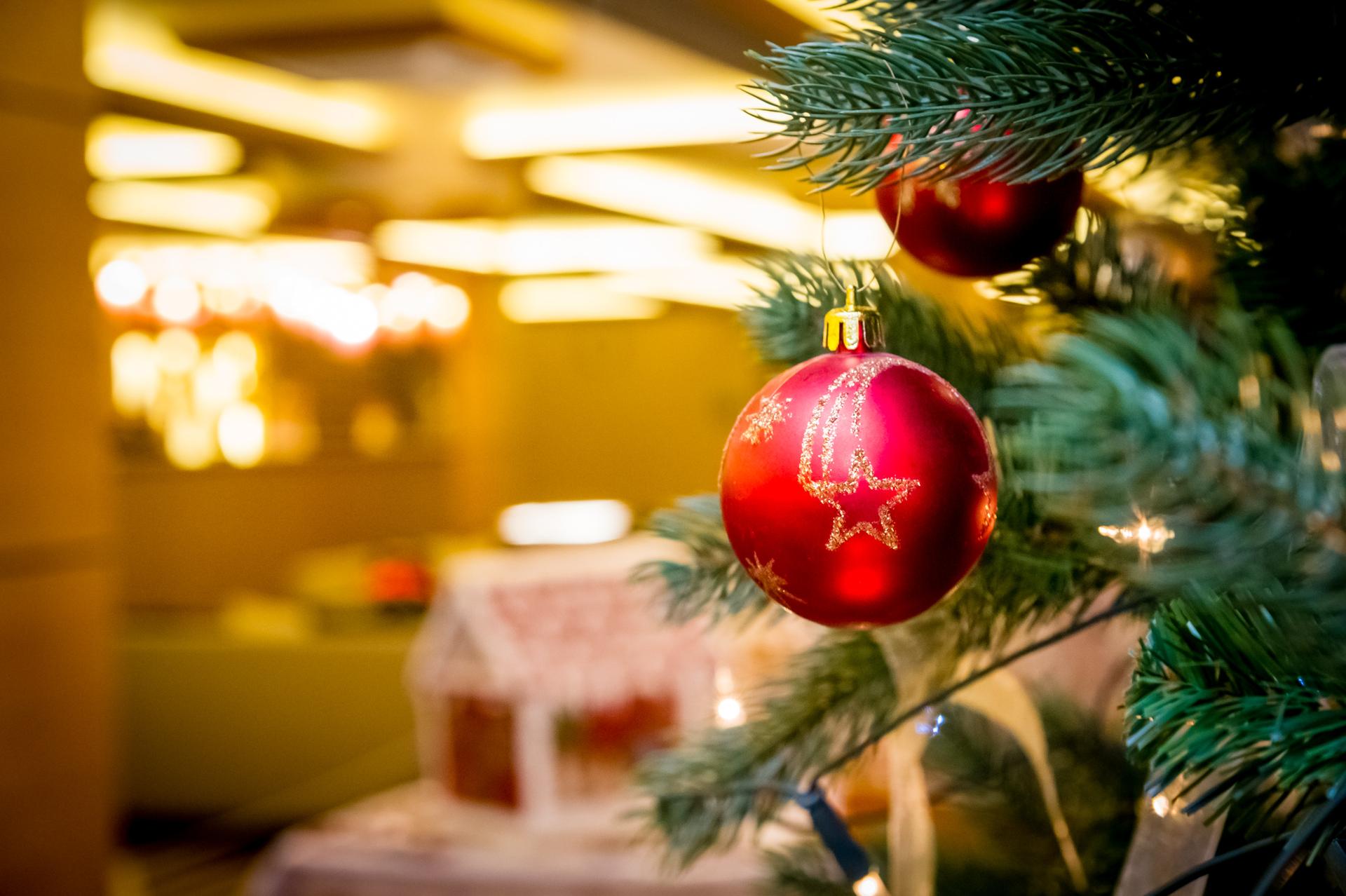 Getting ready for Christmas
This year, we are waiting for all our guests with an even more magical atmosphere, with even more beautiful experiences that will make you smile, to get in the mood for the holidays together. In the spirit of Advent, we will put up a Christmas tree, make Christmas ornaments, offer gingerbread, read stories, organise fantastic children's activities and welcome our Guests with steaming thermal water and Advent sauna programmes.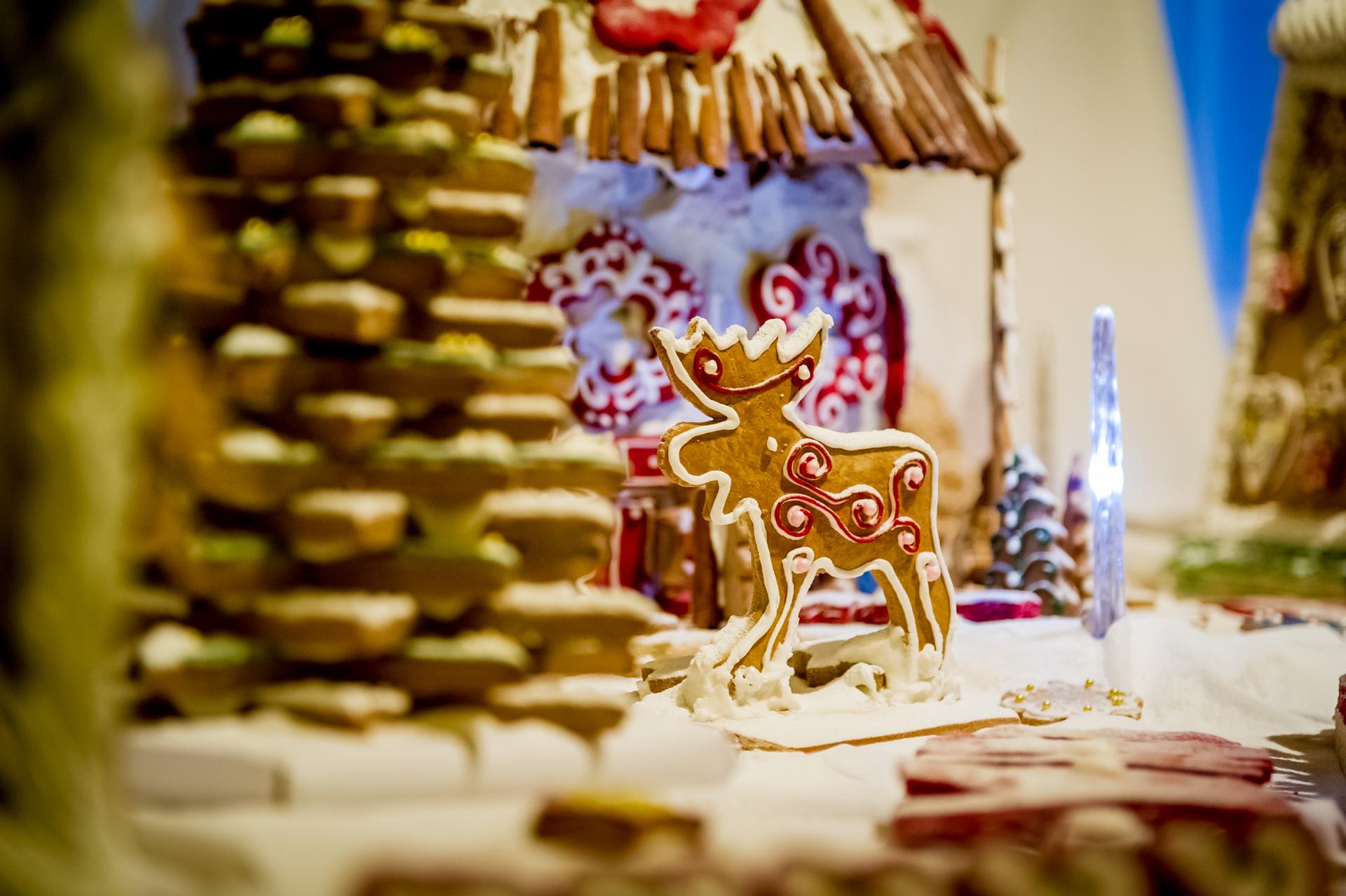 Magical Advent Fair
If you want a big city Christmas experience, all you have to do is hop on a light tram and in a few minutes you can be at the famous Debrecen Advent Fair, sipping a hot tea with baked apples and soaking up the magical atmosphere of the holiday. Book a room and get in the mood for the holidays at our hotel!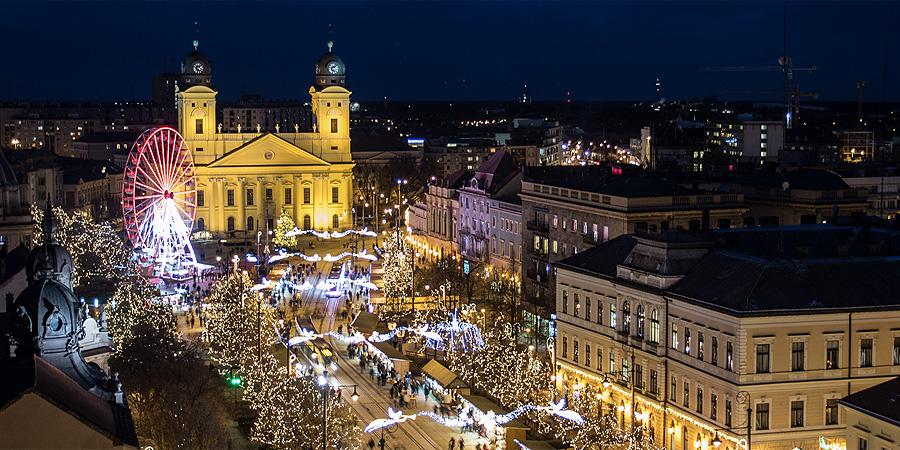 Our Advent offer includes:
🍽️ with half board (rich buffet breakfast and dinner at Natura Restaurant),
🥂 Snack Bar 15:00-18:00,
💦 unlimited use of the Thermal pools (subject to opening hours),
🌊 unlimited use of the Aquaticum Mediterranean Pools (subject to opening hours), 1 extra hour for hotel Guests only, Monday to Thursday from 10.00 to 11.00
🧖‍♀ Use of Sauna World and Sauna Centre,
🥼 use of bathrobes,
🏋 Use of the Fitness Room,
🧸 Use of a Giant Playroom,
💻 free wifi connection in the hotel,
🍸 welcome drink on arrival,
💵 VAT and service charge for all main meals included in the package.
Our prices do not include the use of parking. Parking fee in the underground car park is 3.000 HUF/car/night, in the surface car park 4.000 HUF/car/night.
Tourist tax is not included in the price and is payable separately for persons over 18 years of age. It is 400 HUF/person/night.